You're ready to buy a home - but have you considered finding your perfect real estate agent? In addition to helping you find the best property for you and your family, finding the right Realtor is an important step you can take to make sure your home buying process is a smooth one.
If you're selling, it's even more important that you feel you can trust the hands in which you place your greatest asset - and your future. Finding an agent is certainly an important part of the process, but it shouldn't be an intimidating one. Here are a few helpful places to begin:
Get a referral from a friend
A referral is always a great place to start. If you have the ability to ask friends and family in the area about agents they've had a positive experience working with, you're already operating with a competitive edge beyond a simple Google search.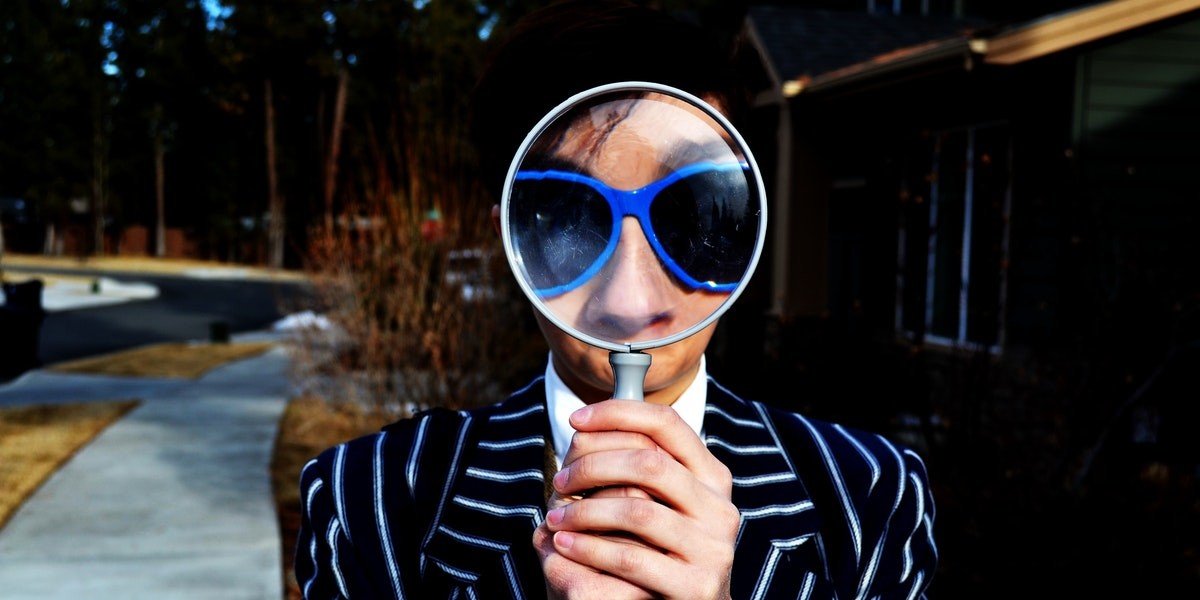 In the real estate industry, customer satisfaction rules most everything, so talking to happy clients that you know and trust can inspire a lot of confidence you've found great representation. Try and remember someone who you recently talked with who raved about their buying or selling experience and ask them who represented them.
Make sure you're operating within their real estate niche
There's nothing one-size-fits-all about real estate, and the devil is in the details. You'll want to find an agent who specializes in the area or type of home you're buying or selling, as even a single street can affect the average property values by more than $100,000.
Similarly, you want an agent who is comfortable operating in your price range - some agents specialize in first time homebuyers with modest budgets, while others are more experienced with seven-figure properties. Ultimately their professional experience will inform your buying and selling experience - it's important to know you've found the expert for your individual needs.
Check out their current listings, check their online reviews and ask them for references
This dovetails with the above suggestion, but take a peek at your prospective agent's website or other sites that aggregate listings. You can get a better idea if they typically buy or sell properties like yours, and you can also see how they represent themselves on the internet.
In a time when most house hunting begins online, you'll want to feel confident your agent can leverage online resources effectively when they're found by prospective buyers or sellers for your home.
Check google, facebook, yelp, Zillow and other websites for agent reviews. Don't forget to ask for referrals, any good agent should be able to give you a sizable list of past clients who would be happy to speak on their behalf.
Ask a few loaded questions
Do some research on a few properties in your area that have recently bought or sold, and ask the agent questions about them. It's a great sign if the agent can quickly give you information that's congruent with your preliminary research, and almost surely indicates they're on top of your local market.
This can also be a great litmus test when it comes to assessing the integrity of the agent. One great question for first time homebuyers is "what do you think are the keys to writing a great offer?"
Interview a prospective Realtor in person
Try attending some open houses to meet agents and get a sense of their work. Particularly if you're selling, you can test run their bedside manner and how they respond to questions and conduct themselves. Take notes and consider reaching back out to agents who impressed you and demonstrated themselves to be personable and knowledgeable when showing properties.
Ask a lot of questions
Don't be afraid to ask questions, and pay attention to their responses. It's completely fair to inquire about how many homes they've represented in your desired area, what properties or price ranges they typically specialize in, as well as questions about how often and through what mediums you'll both remain in communication.
It's always a great idea to establish general expectations for the process. Get to know your agent, and trust your instincts when assessing the information you're given. Also, never be afraid to let them know you'll be in touch and give yourself time to think it over, or meet with other potential agents.
Make sure they have the time to adequately represent you
Due to the nature of the industry, some agents only work part time and others only work with listings. This isn't inherently a bad thing, but in a fast-paced market, you'll most likely want to ensure your agent can jump on new listings immediately, or be available to show your house to prospective buyers.
If they don't have the requisite time to commit to representing you, it may be worth considering finding someone with a bit more bandwidth. Ask them if they have multiple jobs or if being a Realtor is their sole profession.
Even Realtors who work full-time may have a full plate, and could be stretched thin, leaving little room to focus on you. Ask if you are going to be working directly with them or someone on their "team".
If you'll be working with someone on their team, ask to meet that person before agreeing to work with them. Make sure the person you trust to represent your real estate interests has enough space in their schedule to give you the time you need.
This may sound counterintuitive, but be careful of a real estate agent who agrees or acquiesces to everything you say. It's important to know you have a voice in the situation and maintain strong and open lines of communication, but there is tremendous value in an agent that isn't afraid to offer other points of consideration - after all, there's a reason we hire them as the professionals.
Buying or selling a home invites a world of potential, and room to imagine your dreams for the future - ideally, it should be fun! There will be highs and lows throughout the process, but, choosing the right agent will improve the likelihood you'll look back on the journey as an exciting adventure, rather than a hassle you'd prefer to avoid in the future.