Home buyers who end up most satisfied with their purchase decision are also the ones who know how to prioritize their needs. They use a secret weapon every house hunter should have in their hands — a list of needs vs. wants.
Why you need to prioritize your needs and wants.
Being clear on your needs is the most important thing you can do when you start shopping for a house (other than getting pre-approved).
Here's why:
You want to avoid problems and pain when you buy a home.
Here are some icky things that are less likely to happen while you shop with your needs and wants prioritized:
Fights with your spouse or partner
Making a bad investment
Missing out on a great home
Bad neighborhoods/neighbors
Daily discomfort
Buying a money pit
Overspending on your house
What's the difference between a need and a want?
Needs are essential to your wellbeing or safety. They are worth spending money on because not having them will hurt your quality of life in some way.
It's easy to say, "I need a gourmet kitchen in my next home." If you're a famous chef, you might "need" a top of the line kitchen with all the bells and whistles.
If you eat takeout most nights, that fancy kitchen is probably a "want."
Needs are non-negotiable.
...bad knees? You might list single story as a need.
...don't drive? A grocery store within walking distance might be a need.
...have 7 children you stay at home with all summer? You might actually need a pool to keep them entertained.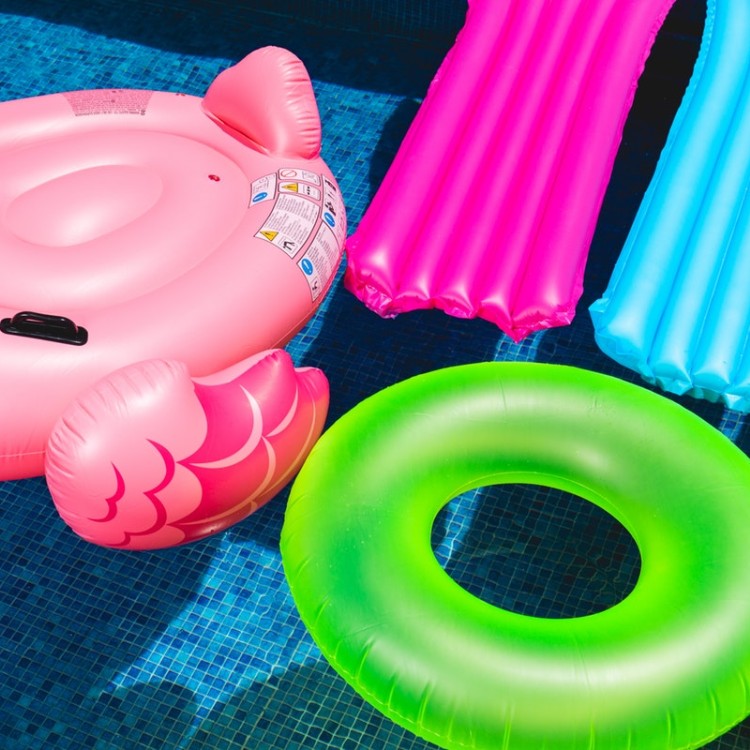 Sit down and look at the listings on Realtor.com, then list all the description details of the houses you like.
Even if you don't think you'll run into a house with a pool during your hunt, list it anyway. This way you won't miss something important because you forgot you needed it.
Next step? Prioritize your needs.
Look at your entire list and decide which 3-5 aspects of your future home are most important to you.
Those go on your needs list.
Here are examples of some common needs-list items:
Neighborhood (good neighborhood, favorite neighborhood)
Number of bathrooms
Number of bedrooms
1 story vs. 2 story
Central heat
Air conditioning
Attached garage
Once you have your needs items identified, put them in priority so you have a pecking order of importance.
Next stop? List your wants.
With your list of needs prioritized, you can begin listing your wants.
Write down items that would be nice to have, such as a pool, or a half-bath downstairs for guests.
For this list, go crazy!
It's fine to have as many 'want' items as you can think of, as long as you keep in mind the reality of your situation. If your budget is on the small side, the home you end up with probably won't have all your wants.
Common items on a 'wants' list often include:
Countertop material
Fixture colors
Closet styles
Flooring
View
Fenced yard
deck/patio
Gas stove vs. electric
Items on your "wants" list can often be overlooked and accepted, or added later.
Prioritize your "wants" list like you did for your "needs" list. If you find multiple houses in your budget that fit your needs list, you'll have a prioritized wants list to help you choose the winner.
Not sure where to start? We help our clients prioritize their needs for home shopping all the time. It's the best way to ensure a smart investment, and feel great about your purchase.